Active clinical trials of the Stroke Research Center Bern
ELAN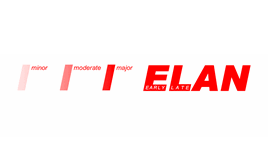 ELAN: Early versus Late initiation of direct oral Anticoagulants in post-ischaemic stroke patients with atrial fibrillatioN
The ELAN trial aims to estimate the net benefit of early versus late (current standard practice) initiation of direct oral anticoagulants (DOACs) in patients with acute ischaemic stroke related to atrial fibrillation.
SWIFT DIRECT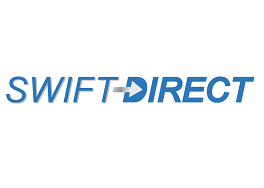 SWIFT DIRECT: Solitaire™ With the Intention For Thrombectomy Plus Intravenous t-PA Versus DIRECT Solitaire™ Stent-retriever Thrombectomy in Acute Anterior Circulation Stroke
The objective of the SWIFT DIRECT trial is to determine whether patients experiencing acute ischemic stroke will have non-inferior functional outcome at 90 days when treated with direct mechanical thrombectomy compared to bridging thrombolysis.
SWITCH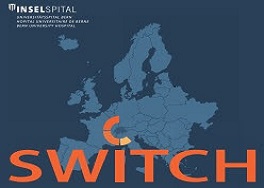 SWITCH: Decompressive Hemicraniectomy in Intracerebral Hemorrhage
The primary objective of this international randomized controlled trial is to determine whether decompressive surgery and best medical treatment in patients with spontaneous ICH will improve outcome compared to best medical treatment only.